ABOUT US
Special Publishing Ltd. is an independent British online publishing business which celebrated our 20th year of trading in 2016.

We run more than a dozen websites, two digital "virtual" trade magazines (including Hospitality Today), a secure 'online shopping cart' system and a web TV channel (HospitalityToday.TV), and are currently developing a new website for everyone who loves eating out: Restaurantgoer.com.

We also own a collection of domain names which we offer for sale or lease.

Our managing director is David Weston.

Our focus is:


to develop and serve communities of interest (we specialise in tourism, travel and leisure, and small businesses)
to create compelling and valuable content for our readers
to pass the value benefits of our 'low-cost' business model to our readers and advertisers
to make the most effective use of innovative technology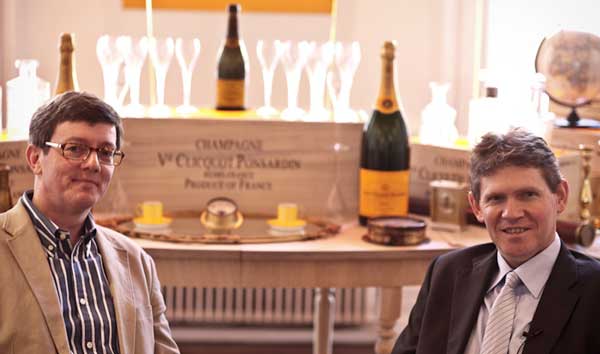 Above: Special Publishing's MD, David Weston (L) interviews Dominique Demarville, Chef de Caves of Champagne Veuve Clicquot, for HospitalityToday.TV at the ICA, The Mall, London (March 2011).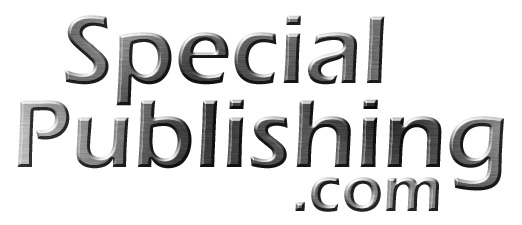 Special Publishing Ltd.
Registered in England No. 3217188


Special Publishing Ltd. is registered as a Data Controller by the UK Government's Information Commissioners' Office (ICO), Registration Number Z1079141.



Special Publishing Ltd. was runner-up as 'Family Business of the Year' in the Western Gazette Business Awards 2011